Mary Hocking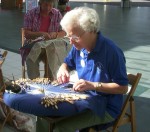 I started lacemaking in 1980, and on the advice of my tutor joined the Lace Guild. In the first Guild magazine I received I read about North Downs Lacemakers. So I Joined and have been a member ever since, serving on the Committee at various times as treasurer, chairman and in other minor roles.
I gained the City & Guilds Certificate in Creative Lacemaking in 1989 at Camberley, and have since taught the City & Guilds course at Basingstoke for several years.
I have now given up teaching, handing over to a younger more energetic lady, and leaving more time to make my own lace. I find that the lace I make now is using thicker thread and larger scale patterns, but one has to adapt to the state of the eyes!
I prefer making bobbin lace rather than needle lace, but my favourite lace is the one I am working on at the time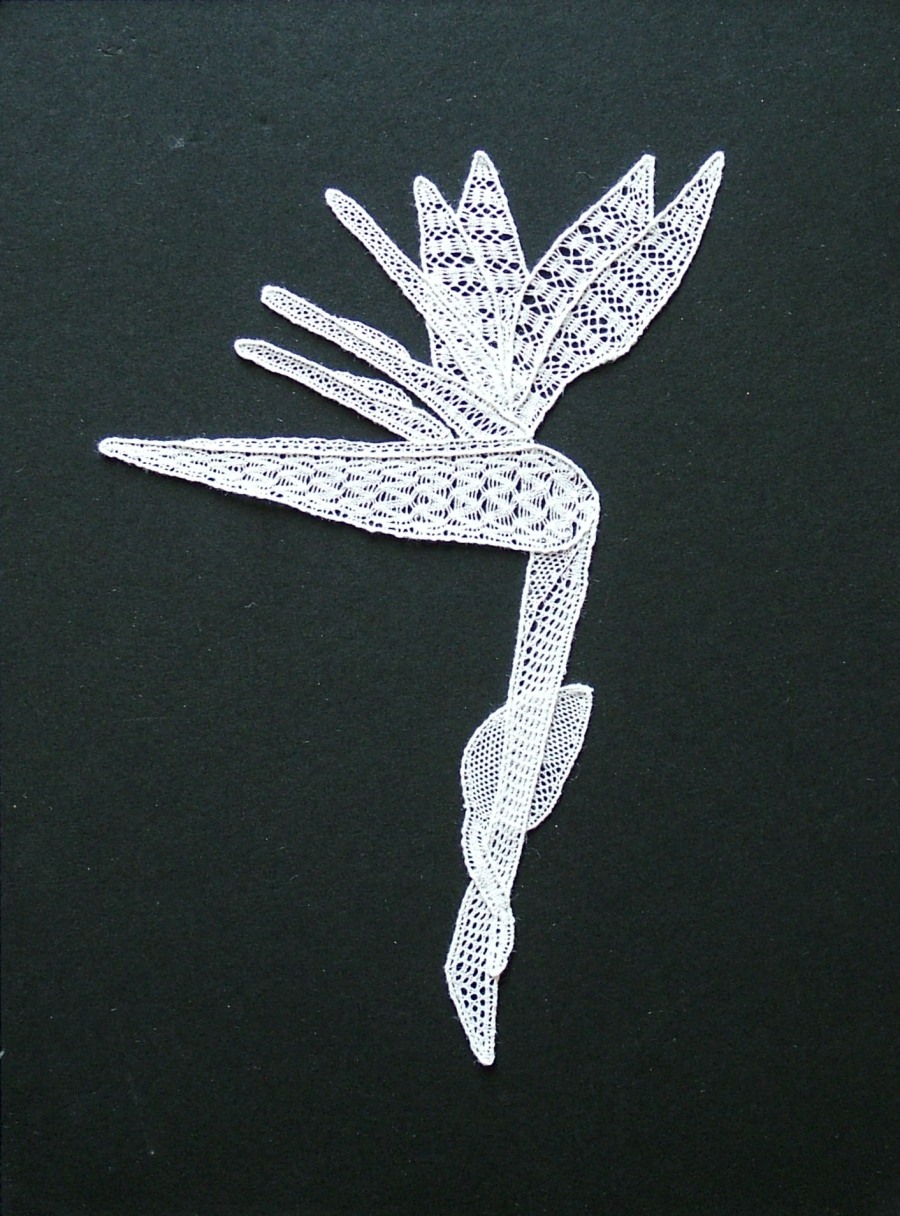 "Milanese flower"
The Milanese flower was my entry for the 7 Lace Guild competition, for which I was awarded a medal of excellence!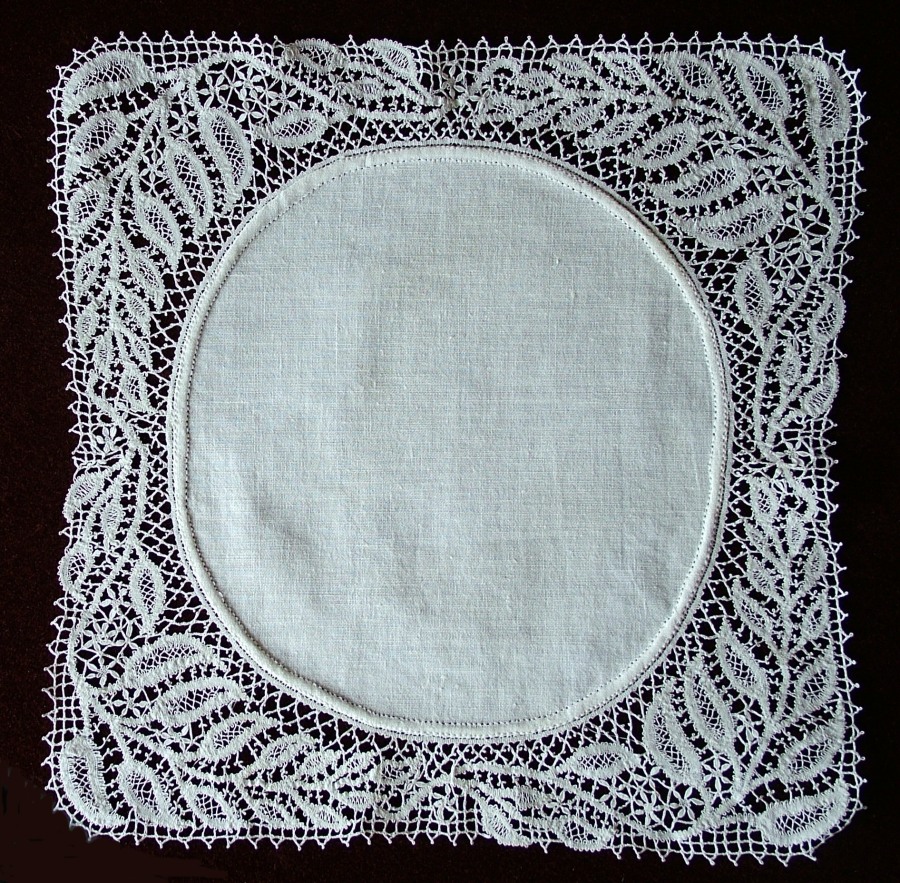 This Bedfordshire mat was from a pattern by Christine Springett
Updated: May 2018
Member Profiles